"Eye-opening! Mads is knowledgeable, passionate and convincing.
That there is a template for good presentations gives hope that there is a way out of "Death by PowerPoint"
Senior Director Andrea Ryder, LEGO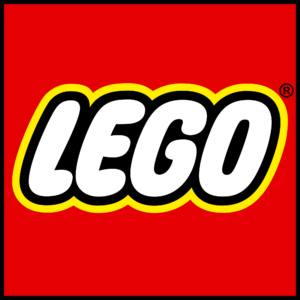 Become an excellent presenter
If your success depends on your ability to communicate and conveying your points of view, products or messages, courses in presentation technique can make a significant difference for you.
With Convinced you will learn effective techniques for creating and giving presentations. You will also be given new tools for working with PowerPoint, which allow you to create visually captivating presentations that support your key points. The goal is to create presentations that your audience will never forget.
The courses are evaluated by participants and clients and have so far received a 9,6 average on a 10-point scale. (Click to see testimonial forms).
Your tutor is Mads Holm Iversen, who has given more than 300 lectures and courses in Denmark and around the world. He is also a former speechwriter for leading business personalities in Denmark.
Convinced also offers consultancy regarding preparation and creation of convincing PowerPoint presentations. These consultant-based services have so far received an average of 9,8 on a 10-point scale.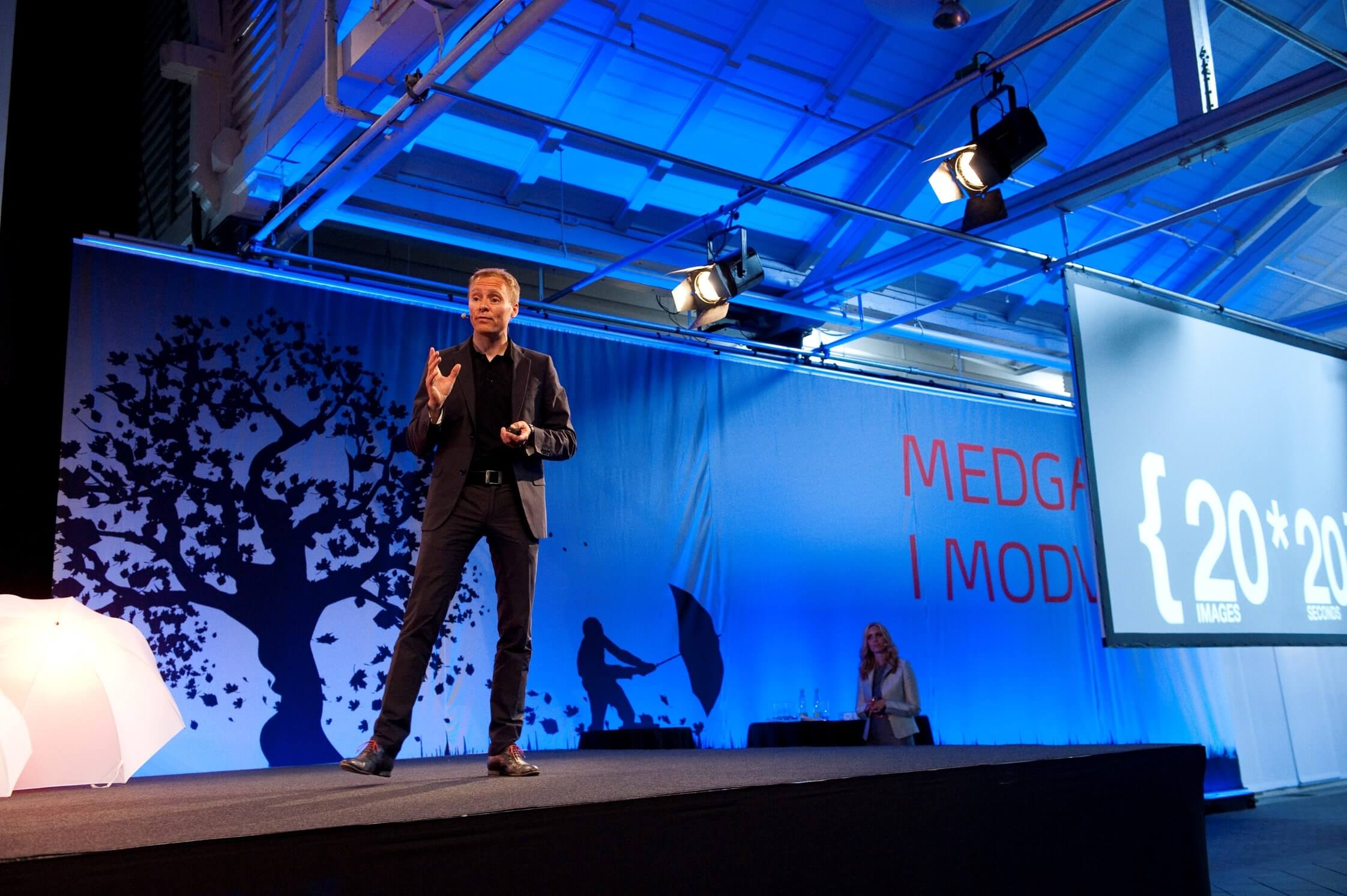 "The sales presentation done by Convinced is boosting our sales"
Senior director, business solutions, Jens Andersen

"Mads! I love it – you are a genius"
Director, Michael Ingemann Rix

"Mads delivers on the highest level possible. He has reinvented our presentations"
Head of customer relations, Lars Kristian Olsen

"Mads is by far the teacher at the export academy with the highest
evaluation scores"
Network Director, Sebastian Schwarz

"Excellent! Well done. I really like the format. Good surprise"
COO Stéphane Simonetta

"I evaluate Convinced with the highest possible scores on all parameters"
Vicepresident & HR-director Hanne Blume

"Thank you for your outstanding work on our presentation. I am looking forward to use for the customer meetings"
Commercial insurance broker, Dan Martin Bøje Andersen

"Mads has made a second-to-none presentation for us"
Sales Director Key-account, Anders Nørregaard

"Thank you very much for the fantastic PowerPoint-presentation. We are looking much forward to use the presentation – both in Denmark and abroad"
CEO Lise Walbom, Food Nation

"Mads has developed a new, interactive PowerPoint-presentation that really elevates the way State of Green is telling the story of the green Denmark"
Executive Director Finn Mortensen, State of Green
Among the customers at Convinced are: LEGO, Danske Bank, TV2, Ørsted, DONG Energy, Grundfos, Telenor, Codan, Falck, Rederiforeningen, Arla, Udenrigsministeriet, KMD, DSB, DSV, TDC, Dansk Energi, Dansk Industri, PensionDanmark, Danske Regioner, Realkredit Danmark, PWC, PFA, Plesner, Viking Lifesaving Equipment, Ferrosan, Johnson Controls, Årstidens Arkitekter, A2SEA, Universal Robots, VL-grupperne, Rotary, Danica Pension, Danish Demining Group, Dansk Flygtningehjælp, Daniamant, Dagbladet Information, Eltwin, Exodraft, Kemira, SENSE A/S, Jydsk Aluminium, Libratone, Reklamebureauet Happy & Co., Bavarian Nordic, Veksø, IFU, Københavns Kommune, Tænketanken DEA, Vækstfonden, CC Jensen, Dacapo Stål, Eksportforeningen, Eksportkredit Fonden, Varo A/S, Røde Kors, Deloitte, Væksthus Hovedstaden, Scion DTU, HRM, Rud Pedersen, Elbek & Vejrup, Novedas Mitas, OPTI, OneStop Advice, Ikadan, PMC Technology, All NRG, Apro, VB Enterprise, Q-Star, Malmos, Orbicon, Caljan Rite Hite, Bonduelle, Novenco, Sika Footwear, Tantec, TekSam, Travelpool Europe, Food Nation, State of Green, Capidea, DAFA, Dansk Skytte Union, IcePower, Philip Morris and Nestlé.

Ørsted
Go to case
Sales Presentation
Interactive, clickable
Sales Presentations
Satisfaction
with sales presentations
Participants
at courses and conferences
Personal benefit
in evaluations of courses